Property Types Appraised
Office: Low-, mid-, and high-rise; medical/dental offices; office condominiums.
Retail: Freestanding; net leased; strip, neighborhood, community, and "power" centers.
Residential: Apartments, condominiums, single- and multi-family subdivisions; townhouses, lofts/loft conversions.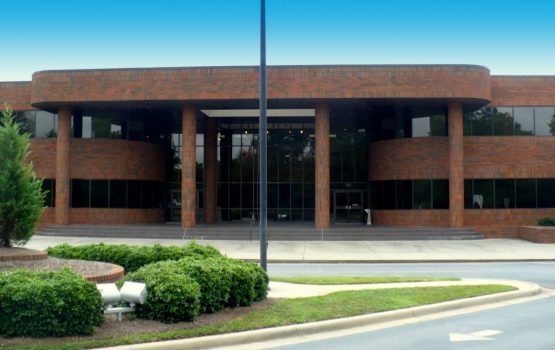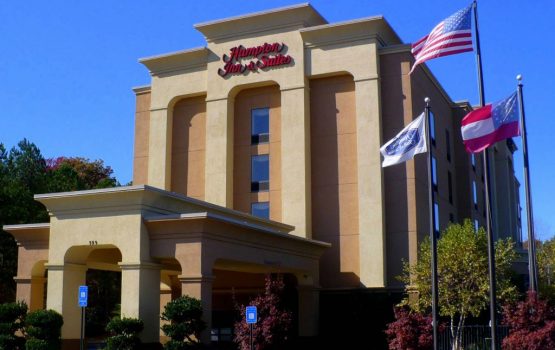 Industrial: Manufacturing plant, assembly plants, warehouse/distribution buildings, truck terminals, "flex" buildings, R&D buildings, industrial/flex condominiums.
Hotel/Motel: Limited service/economy, full service, luxury; low-, mid-, and high-rise.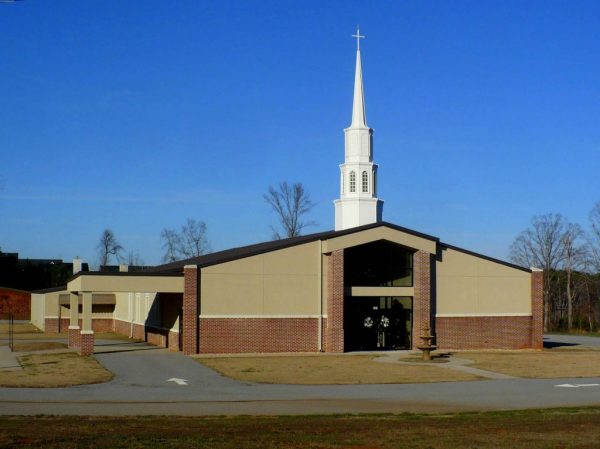 Specialty
Day Care Centers
Churches
Theatres
Planned Unit/Mixed-Use Developments (PUDs)
Golf Courses/Country Clubs
Vacant Land (all types)
Convenience Stores
Restaurants, including Fast Food
Hospices
Movie Theatres
Auto/Truck Dealerships